What is OPWA
An NPO Registered U/S 42 of the Companies Ordinance, 1984 An SECP Licensed, PCP (Pakistan Center for Philanthropy) Certified and TAX exempted by FBR (under section 2(36) income tax) organization.
OKARA PATIENT WELFARE ASSOCIATION was set up in 2009 with the mission to provide subsidized and free healthcare to the people of Okara through DHQ Hospital.
Our History.
Established in 2009 February, with the purpose of assisting admitted needy patients in DHQ Okara financially and helping the administration of DHQ Okara in the maintenance and renovation of the Emergency Department and Providing life-saving equipment.By 2010 June, we established our first dispensary at Ghaziabad, in collaboration with the Health Department.
By 2010 August, we started providing 3 times meals to the admitted patients in DHQ Okara.In 2012 October, we opened a Dialysis Facility in DHQ. We were equipped with 14 Dialysis Machines, Disposables and RO plant.In 2013 February, another Dispensary was opened at Village 22/GD in collaboration with the Health Department, named as Al-Shifa Dispensary.In 2015 November, a well-equipped Welfare Hospital by the name of UMAR MEMORIAL HOSPITAL was established by OPWA.
In 2016 June, we introduced first ever Computed Tomography Facility in Okara. This facility provided subsidized rates as well. And by the start of the next year (2017 February) first-ever MRI was also introduced at the same facility with subsidized rates.
In 2018 April, another Hospital in Karim Town, Okara was set in motion by this organization, but it got closed 1.5 years later. However, in 2019 August, OPWA was successful in establishing RAH (Rehmatalil Aalameen Hospital) at Depalpur Road, Okara. It is running successful to this date.2 Months Later, we established YUH (Yusuf Usman Hadi) Health Center. (2019 October)
In July 2021, we expanded our Radiology Center by introducing Digital X-ray and Mammography. Soon after, we introduced OPG (Orthopantomogram) in our radiology Department as well.
In October 2022, A Gastroenterology Department is introduced at OPWA Diagnostic Center with advanced Endoscopy facilities. We are also introducing DEXA SCAN in ODC by 2022 November.
Our Vision is to Value Life to its optimal potential. We wish to see people of Okara and around, far from human sufferings caused by diseases, ailments and epidemics.

Our Mission is to Save Lives, Provide Primary Health Care and Ensure inaccessible health facilities to the needy, thus, creating social justice.





Our Focus is to Facilitate Patients in all respects. We work in close conjunction with government owned medical facilities endeavoring to share their load and help masses by providing subsidized or free compatible diagnostic services, physician consultations and free medications.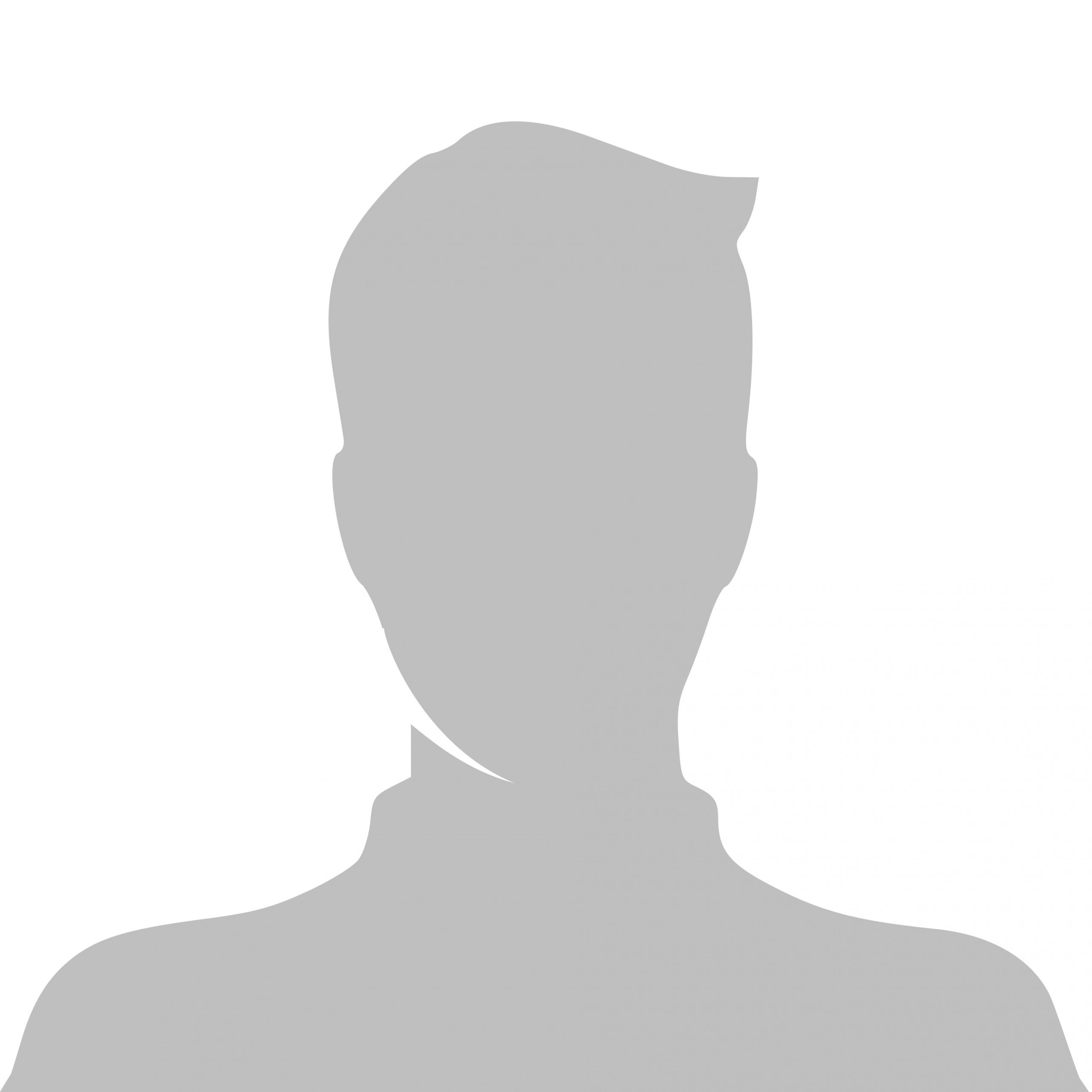 Mr. Muhammad Iqbal Shahid
CHAIRMAN BOARD OF DIRECTORS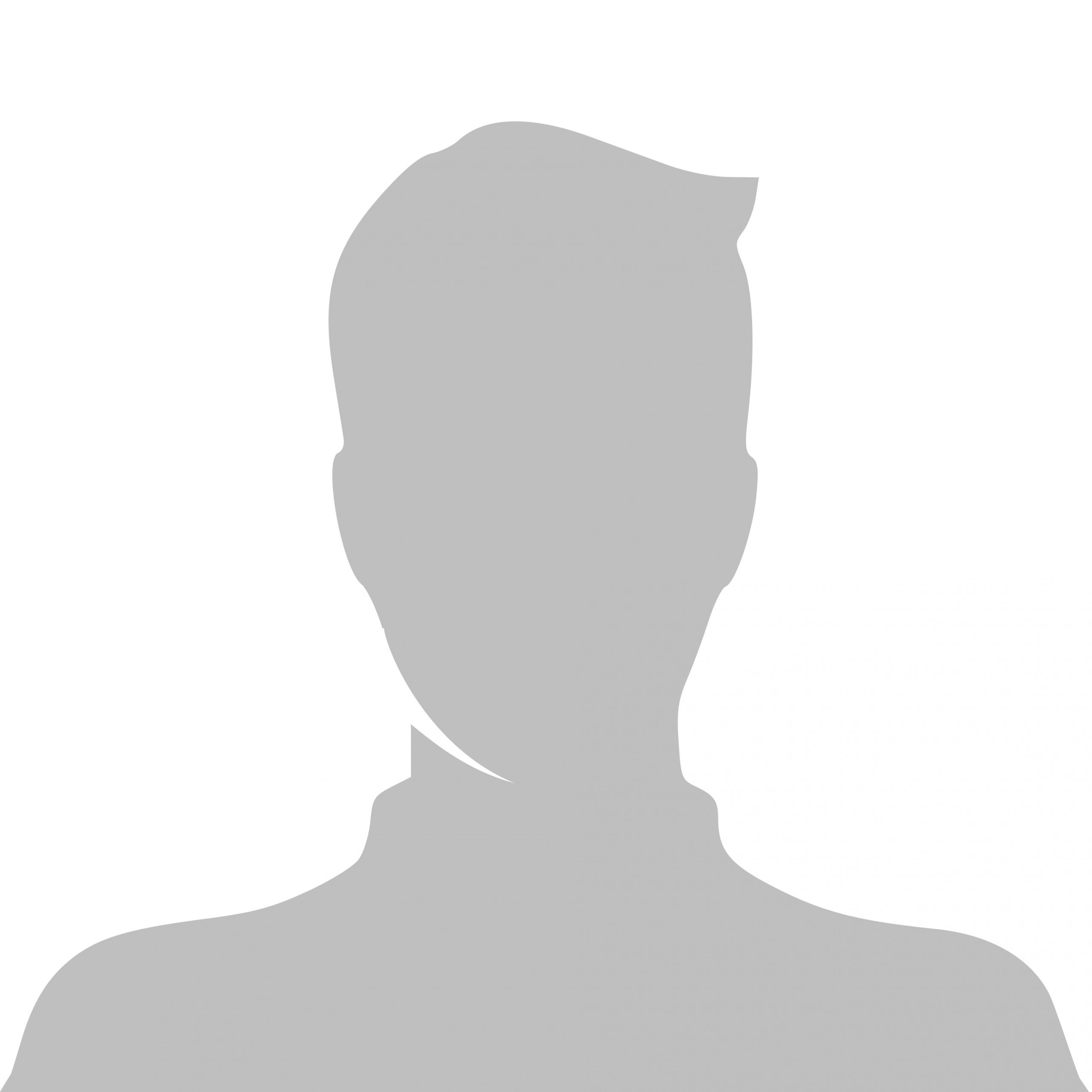 Mr. Abdul Ghafoor
DIRECTOR OPERATIONS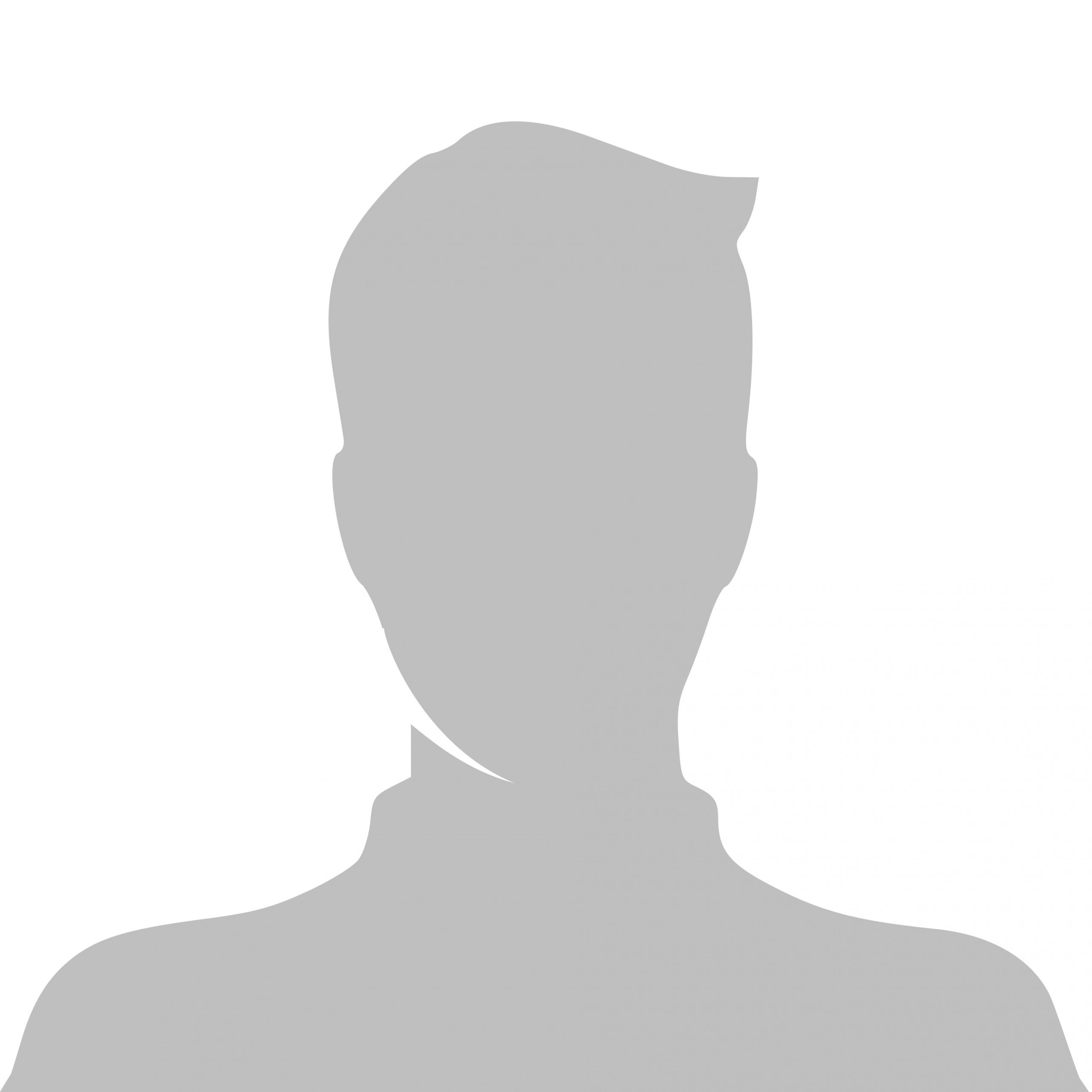 Mr. Qaiser Nawaz Bakshi
DIRECTOR COORDINATION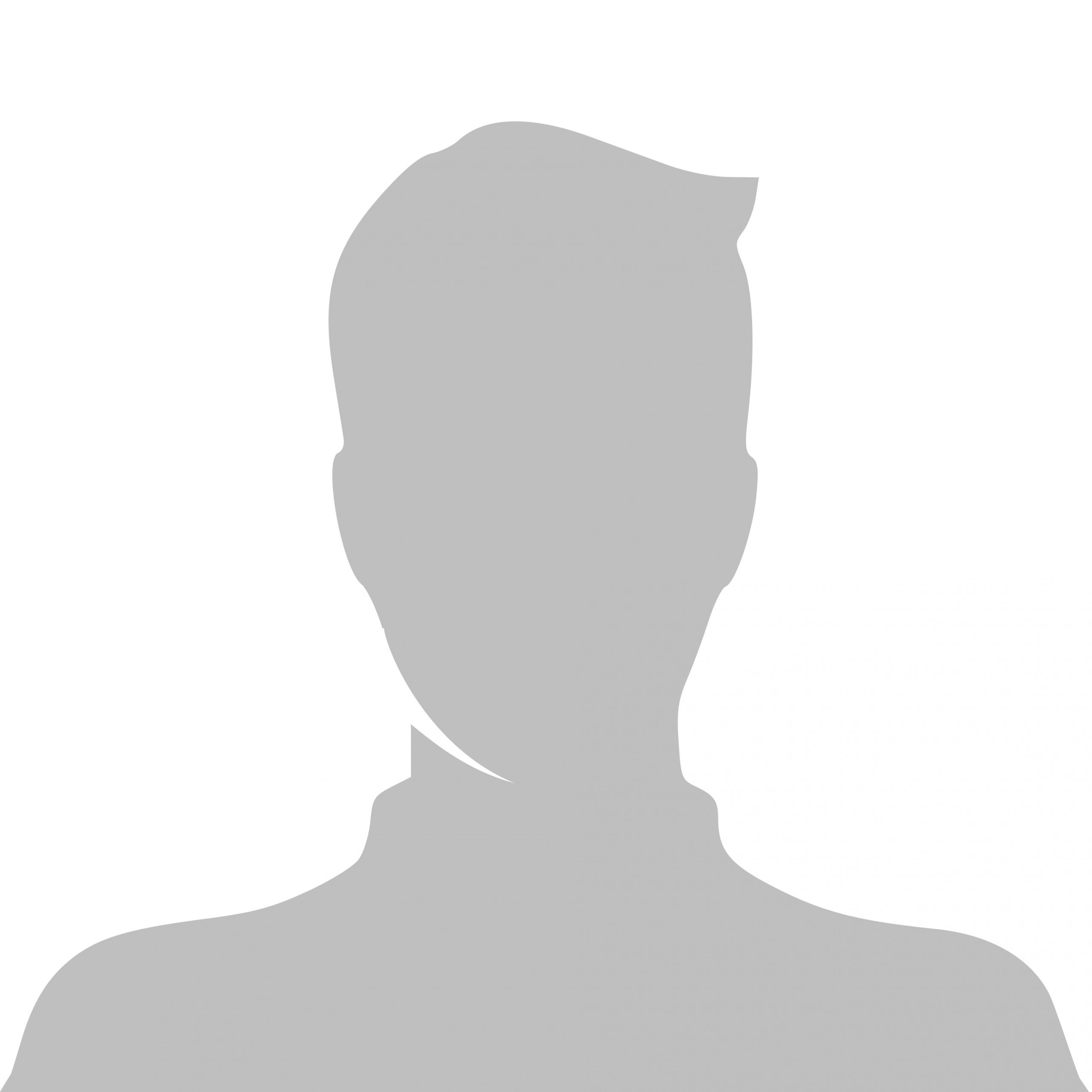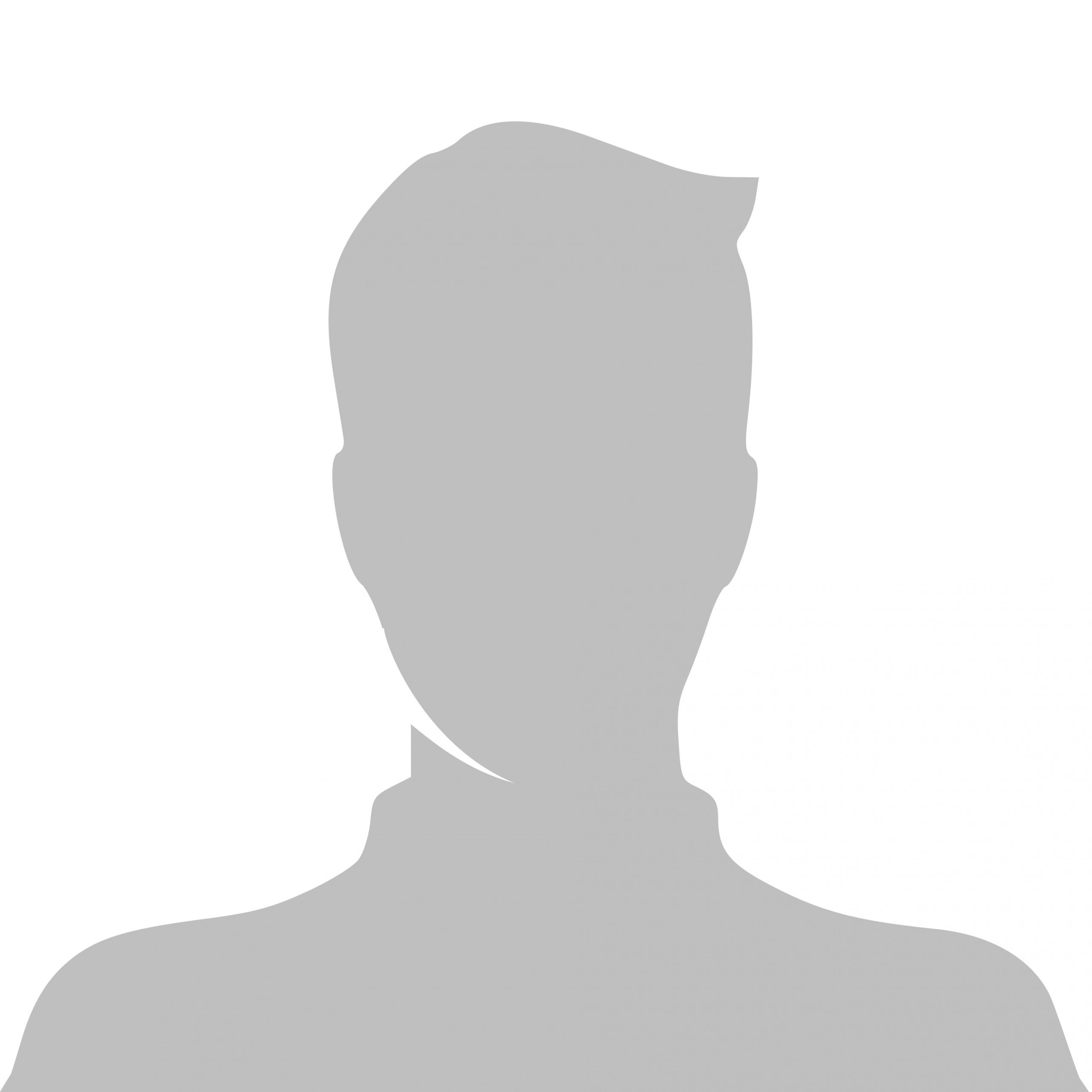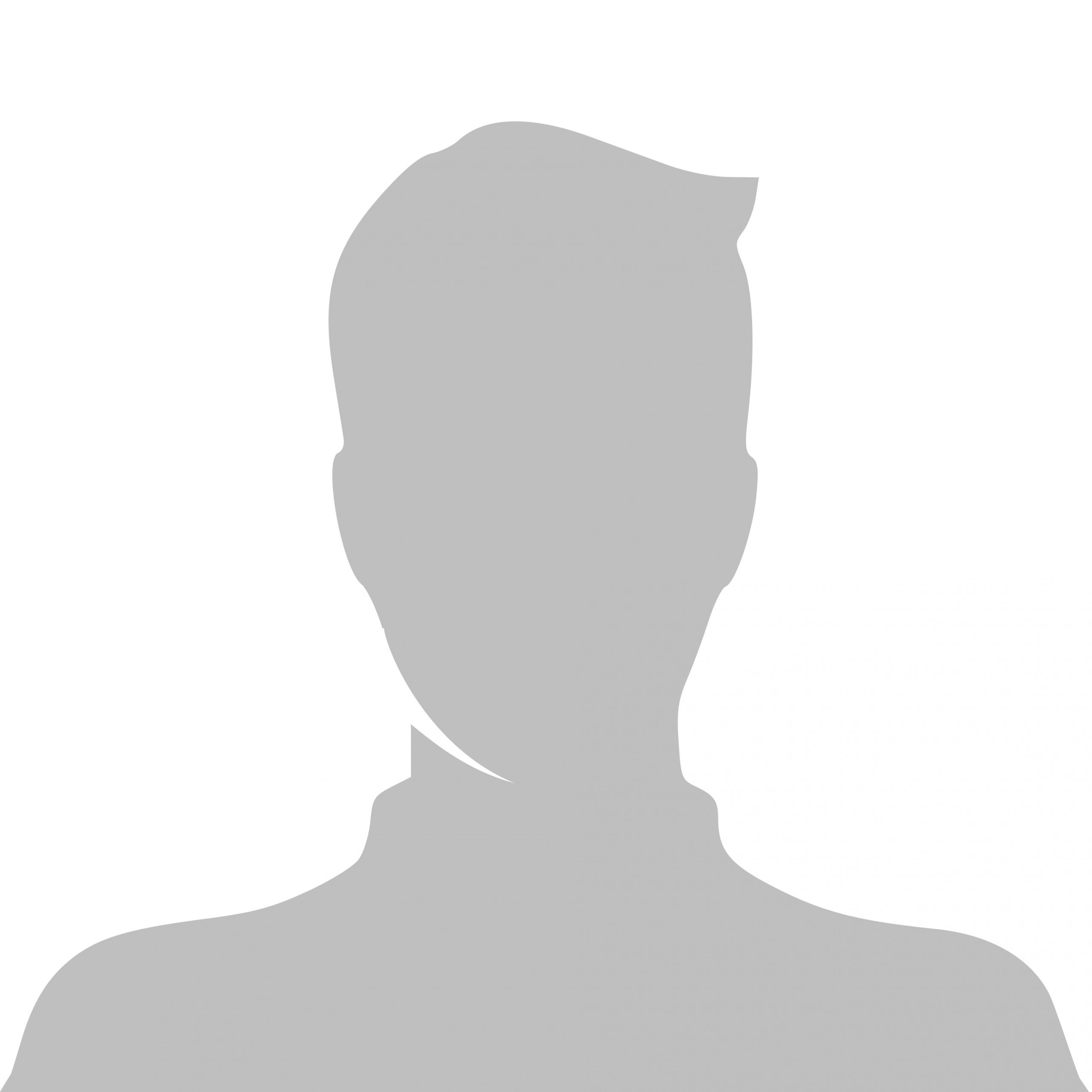 Mr. Shafique Ahmad Khan
DIRECTOR FINANCE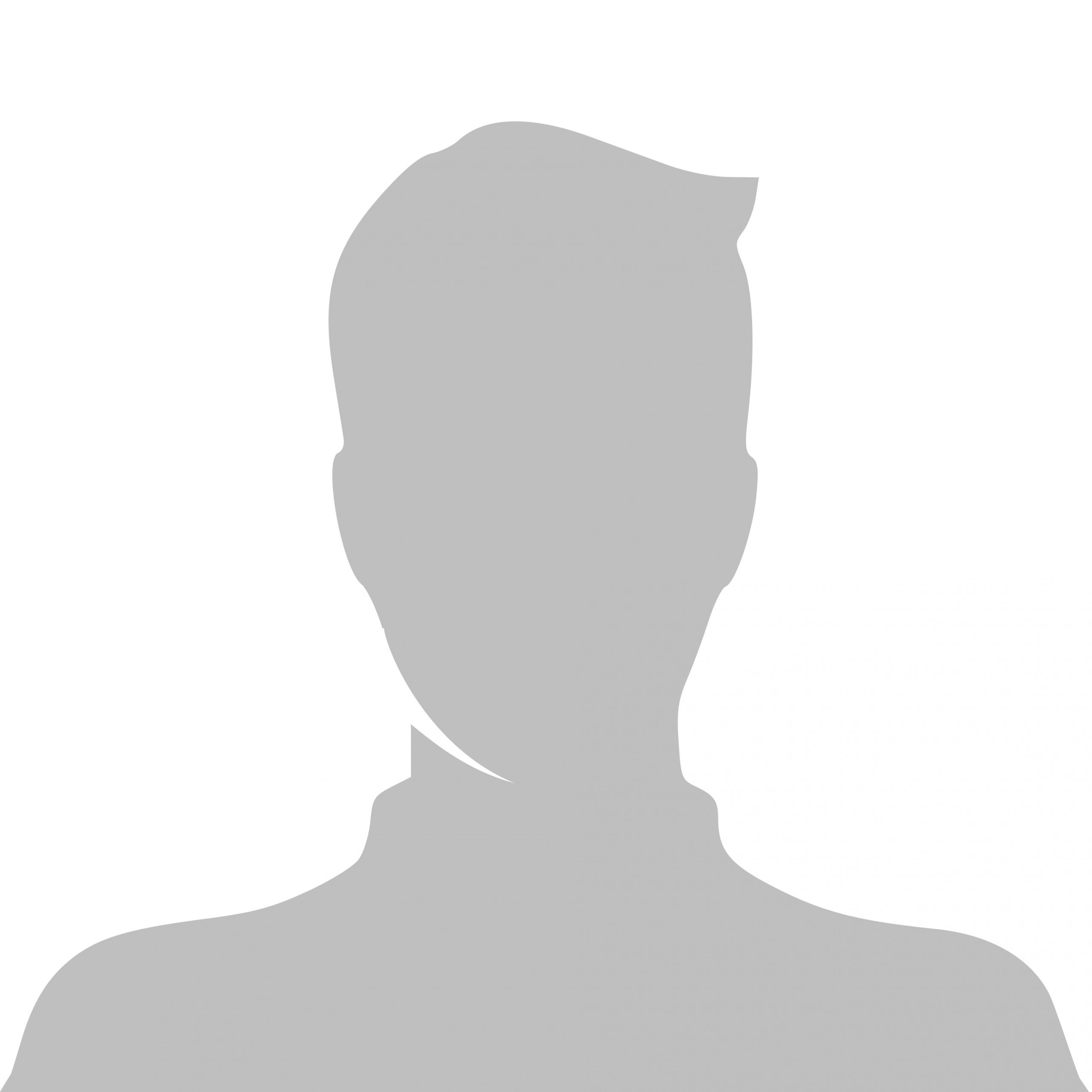 Brig (R) Dr. Muhammad Nasir Mansoor
DIRECTOR MEDICAL SERVICES
OPWA License & Certificates